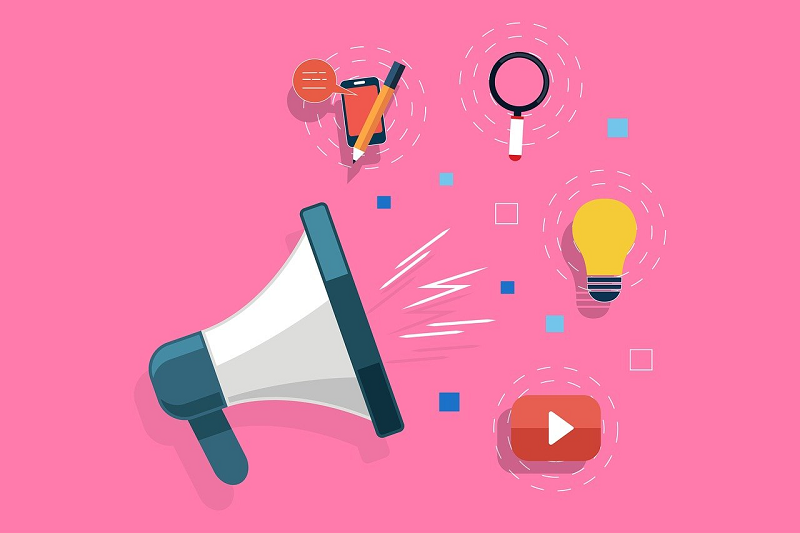 UNIDO, one of the EU4Environment partners, has launched a new tender in Azerbaijan. We are looking for an organisation that would provide support and advisory services on applying RECP and introducing Circular economy principles.
Should your organization be interested in participating, you will find the entire tender package on our procurement portal under the reference RFP 7000004649: https://www.unido.org/resources-procurement/notices.
For your ease of reference we enclose the relevant Bidder's registration guide for first time users of our procurement portal. Upon registration you will have access to the Terms of Reference.
Please consult our Bidder Access Guide.
If you need further information, please contact Ms Tatiana Chernyavskaya (UNIDO): T.CHERNYAVSKAYA@unido.org.
Deadline: 10 March 2021