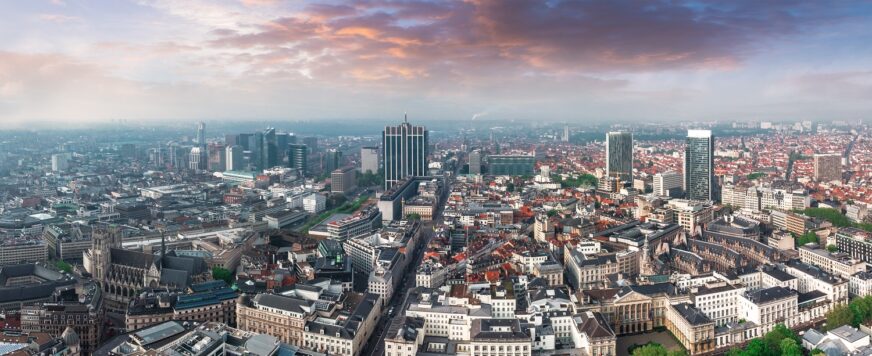 The fifth meeting of the EU4Environment Regional Assembly took place on 20 September 2023.
Meeting objectives
The 5th meeting of the Regional Assembly of the "EU4Environment – Green Economy":
took stock of the Programme implementation & showcase the tangible achievements.
reviewed the country and regional work plans for the remaining period.
reflected on sustainability of the achieved results.
The meeting will be held back-to-back with the regional conference "Financing the Green and Net-zero Transition in the EaP countries & Central Asia" (19-20 September 2023).
Participants
The meeting brought together the National Focal Points from the Ministries of Environment and of Economy of Eastern Partner countries, the National Action Coordinators, representatives of the European Commission and the EU Delegations, EU Member States, civil society, and the EU4Environment Implementing Partners (OECD, UNECE, UNEP, UNIDO, and the World Bank) and representatives of other co-operation programmes in the EaP countries.
Item 2. Country-level activities: Highlights of achievements
Armenia | Azerbaijan | Georgia | Moldova | Ukraine
Audio–recorded presentations.
Armenia | Azerbaijan | Georgia | Moldova | Ukraine