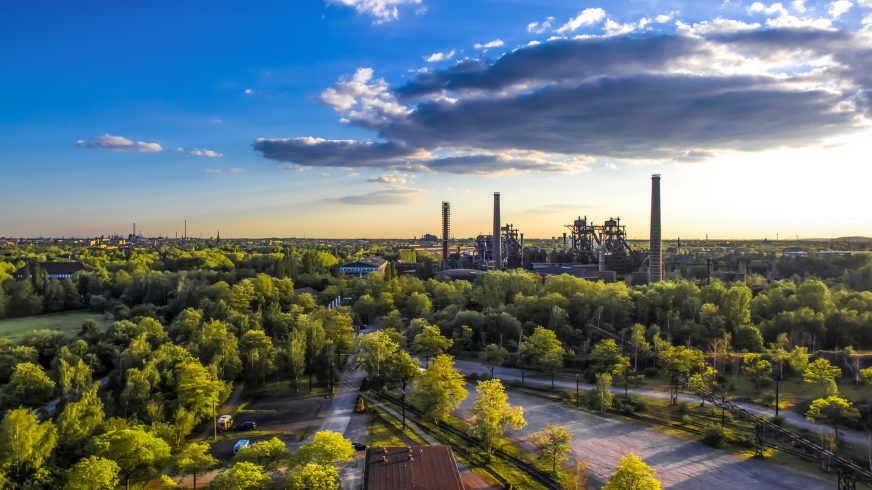 Resource efficiency and circular economy are a vital catalyst for the sustainable design of environmental and economic policies. Whereas all economic activities consume finite resources in a manner that may negatively impact the livelihoods of people and the environment, only a few industries target and implement greater efficiency policies in their business model to reduce the use of resources and the overall negative contribution to climate change.
Both the cost and competition for accessing finite resources are growing. Hence, it becomes increasingly relevant for businesses to plan their strategies effectively, to control expenditures and secure sustainable and economically attractive means of supply. This approach has the implementation of resource efficient and cleaner production measures in its heart.
Accordingly, the project funded by the Government of Switzerland established a Resource Efficiency and Cleaner Production (RECP) Centre in Ukraine which provides the services necessary to enhance the resource productivity, competitiveness, and environmental performance of the country's industries.
To mark the official end of the project, a final event entitled "The National Conference on the Eco-modernization of the Ukrainian Industry" was organized jointly by the EU4Environment Action and the RECP Centre on 16 December 2020. It presented the results achieved over the eight years of the project and discuss the way forward in using resource efficiency as a steppingstone to facilitate transition to a Circular Economy in Ukraine.
The conference aimed to demonstrate the benefits of Circular Economy practices as new growth opportunities for the manufacturing SMEs in Ukraine. Targeting an audience consisting of representatives from ministries, international and national organizations, enterprises, associations, financial institutions, universities and NGOs, the conference also raised awareness on the RECP advantages at the regional and national levels. It tackled the current progress in the transition to a green economy and reviewed the industry developments towards resource efficiency in Ukraine.