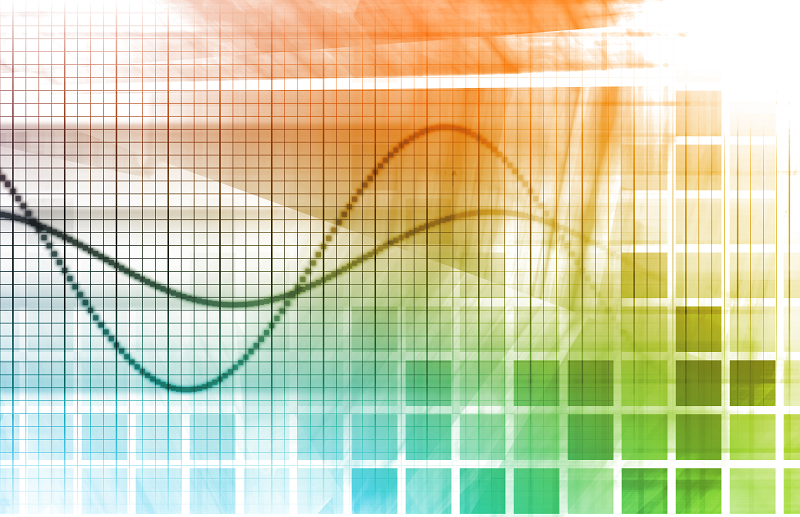 In Ukraine, the work is being launched under EU4Environment Programme to update the pilot set of the OECD-based green growth indicators, produced in 2014.
It will result into an independent monitoring report on Ukraine's progress towards green growth. The report will reflect the latest available data for Ukraine, covering the period up to 2019. It will be a useful reference for policy-makers to evaluate progress towards green economy, but also for the larger public to better understand the green growth matrix.
The green growth indicators enable the monitoring in four main areas of green growth:
establishing a low-carbon, resource-efficient economy;
maintaining the natural asset base;
improving people's quality of life;
implementing appropriate policy to realise the economic opportunities of green growth.