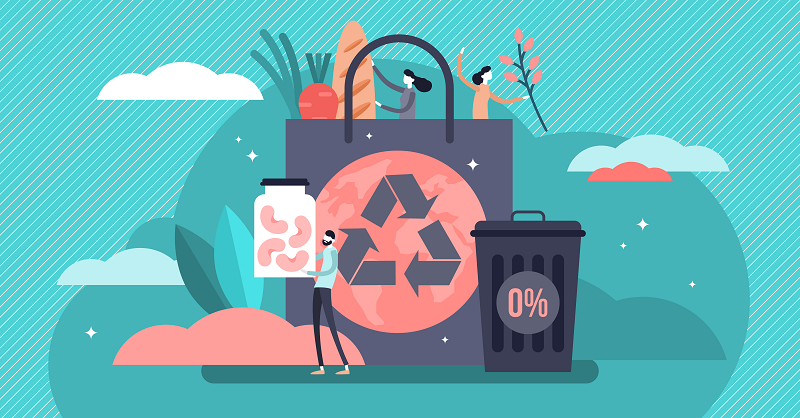 EU4Environment will assist Armenia in assessing investment needs to develop the Deposit Refund System (DRS) for the packaging waste in Armenia.
DRS can help reduce the amount of littering, boost recycling levels for relevant material, offer the possibility to collect high-quality materials in greater quantities and makes it easier for consumers to recycle through clear labelling and consumer messaging. An effective, functional and convenient DRS may entail high investment outlays.
Armenia has recently completed an initial gap analysis study for the establishment of the DRS to understand what legislative amendments need to be put in place for the DRS to operate. The next step for the country is to undertake an economic analysis of the DRS models (based on international experiences and best practices) to identify DRS options that are best suited for the country.
To this end, the Ministry of Environment of Armenia with the support of UNEP organised the online consultation workshop for the DRS for the packaging waste development in the Republic of Armenia.