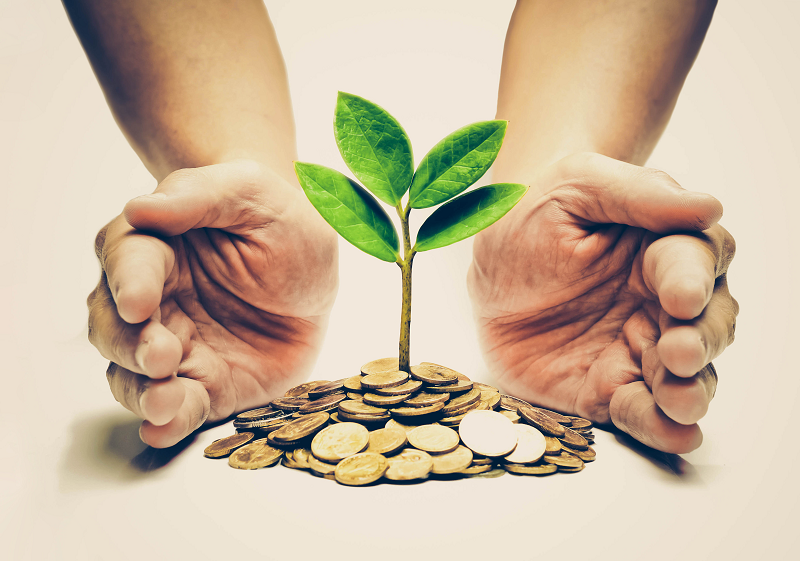 The webinar on "Designing and implementing green public investment programmes: Experience from Poland and the Czech Republic" took place on 04 February 2021.
The objectives of the webinar were:
to facilitate knowledge transfer and experience-sharing between the EU and the Eastern Partnership (EaP) countries with regard to greening public expenditure;
to support Moldova in efforts to launching the designed green public investment programme targeted at more environment-friendly urban public transport based on the previous work;
to support the initial stages of the OECD co-operation with the governments of Azerbaijan and Georgia with regard to designing and costing green public expenditure programmes, in particular, in identifying and narrowing down a focus (sub-)sector where public support would be legitimate and cost-effective.
Participants: Speakers and Target Audience
Speakers at this webinar came from implementing bodies of green public expenditure programmes – the National Fund for Environmental Protection and Water Management in Poland, and the State Environmental Fund of the Czech Republic – as well as from an academic institution that has been involved in the preparation of these programmes – Institute of Environmental Economics in Poland.
The invited audience were local public authorities (national, regional or local level), environmental NGOs and environmental experts from the EaP countries.
Background
­­­Soon after embarking upon transformation processes in the early 1990s, the countries in Central Europe recognised the importance of public support and coordination mechanisms to bolster environmental projects and green investments. Back then, the national public authorities – including the ones in Poland and the Czech Republic – were learning how to use public resources effectively and efficiently to correct the vast environmental damages that the previous regime had caused over more than 40 years.
Meeting documents
Presentation slides
The origin and objectives of the Clean Air Programme (Andrzej Gula, Institute of Environmental Economics, Poland)
Clean Air Program – implementation in Poland (Agnieszka Rendemann, National Fund for Environmental Protection and Water Management, Poland)
Institutional and operational setup of green investment support programs in Poland (Marta Babicz, National Fund for Environmental Protection and Water Management, Poland)
Key institutional, staffing and operational features of  the investment programme implementation in the Czech Republic (Ivo Marcin, State Environmental Fund of the Czech Republic)
Review of green public investment programs implemented by  the State Environmental Fund of the Czech Republic (Ivo Marcin, State Environmental Fund of the Czech Republic)