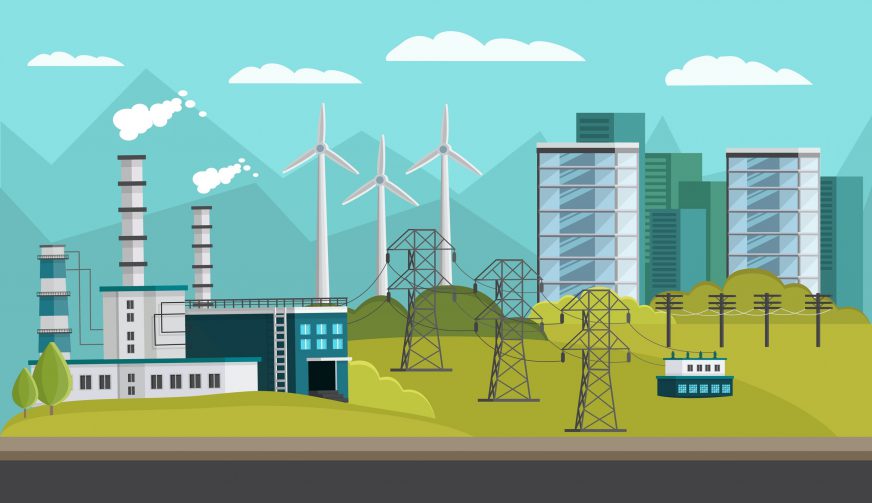 The kick-off stakeholders meeting "Circular economy and new growth opportunities" in Ukraine was held on 25 February 2021.
The event focused on the following key objectives:
raising awareness among participants and key stakeholders on the "Circular Economy and New Growth Opportunities" Project of the "EU4Environment" Action in Ukraine, and showcasing its benefits
presenting the achievements and plans for implementing RECP activities since 2019
discussing new opportunities related to Circular Economy in Ukraine: industrial waste mapping as a means to improve waste management in selected regions
launching the RECP network
awarding certificates to the participants and supporting organizations of the RECP Clubs Ukraine
Participants
The event was open to all stakeholders interested in and related to the issues of green economy, circular economy, resource efficient and cleaner production, industrial development, and environmental protection. Participants also included the Ministry for Development of Economy, Trade and Agriculture of Ukraine and the Ministry of Ecology and Natural Resources of Ukraine as National Focal Points of the EU4Environment Action, as well as the EU Delegation, UNIDO and other international organizations, the National Action Coordinator, representatives from companies, organizations, associations, NGOs, financial institutions, academia and research institutes.
Background
By bringing together environmental and economic actors, EU4Environment helps to deliver policy and legislative changes, making planning and investment greener, stimulating the uptake of innovative technologies, the adoption of new business models, and the creation of green jobs. Thus, it promotes better environmental governance, improved management of protected areas and forests, and sustainable trade.
In Ukraine, the Resource Efficient and Cleaner Production Centre (RECPC) is a national partner of UNIDO in implementing the component "Circular Economy and New Growth Opportunities" of the "EU4Environment" Action, covering three core items:
Resource efficient and cleaner production (RECP)
Circular economy (CE) and industrial waste management (IWM)
Single market for green products (SMGP)
Meeting documents