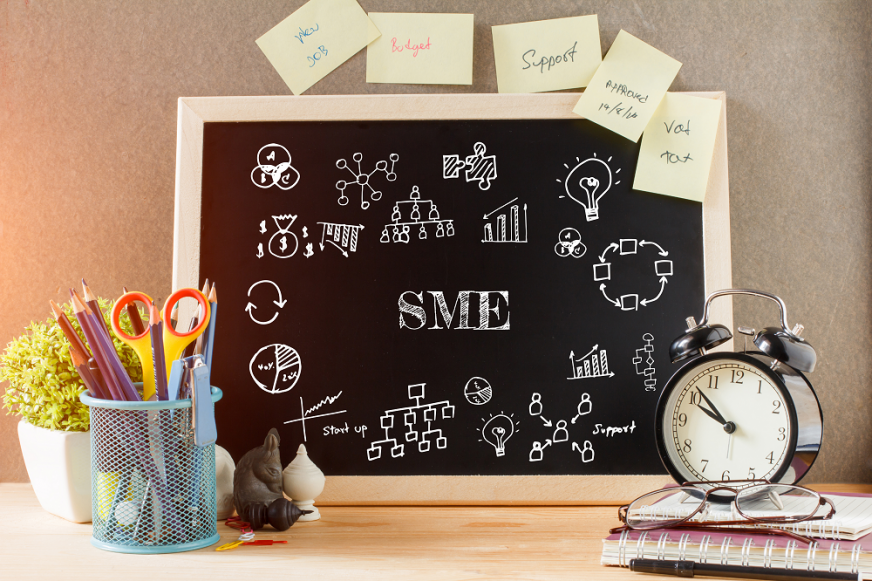 The Moldovan SME Conference 2020 "Eastern Partnership: Common Challenges. Common Solutions" took place virtually on 11 December 2020.
The scope of this conference was to collectively share ideas and propose actions among the Eastern Partnership countries for a more attractive business environment. It can done by increasing trade and deepening economic integration, investing in SMEs, connectivity, embracing the opportunities from the ecological and digital transformation.
The Moldovan SME Conference 2020 came with a new approach. It shared know-how, success stories and conceiving joint and regionally-tailored solutions to the common difficulties, including building resilience in response to COVID-19.
Bruno Pozzi, Director of the Regional Office for Europe in UNEP, welcomed the participants and presented EU4Environment contribution into the green economy in the Republic of Moldova: eco-innovation and eco-labelling activities, Resource Efficient and Cleaner Production (RECP) for SMEs and new self-assessment tool for greening SMEs.