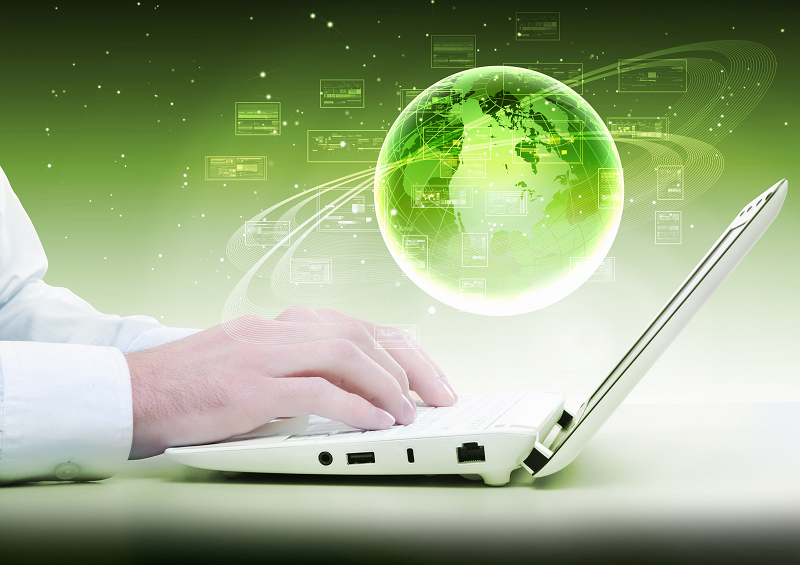 Developed by the Global Ecolabelling Network (GEN) and United Nations Environment Programme (UNEP), one of the EU4Environment implementing partners, and funded by the International Climate Initiative, the eco-labelling course gives an overview of ecolabels and their benefits for the environment.
It covers nine modules that range from foundational knowledge to more specific details on manufacturing.
The training has been designed for diverse stakeholders – such as ecolabelling scheme owners, buyers, policy makers, governments, large organizations, manufacturers and auditors.
Find out more in our leaflet: English | Georgian | Romanian | Ukrainian.