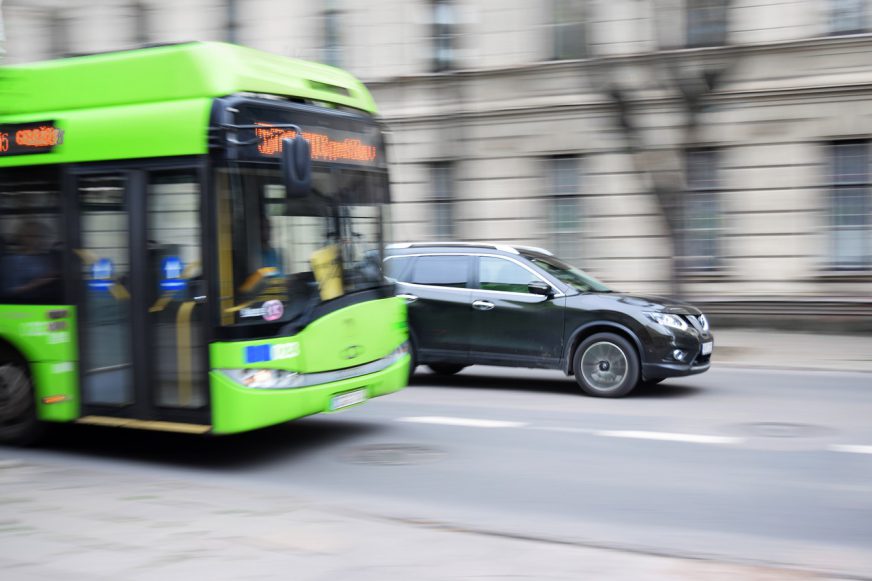 The workshop on "Implementing the Designed Clean Public Transport (CPT) Programme in Moldova" took place on 05 February 2021.
The meeting objectives were:
to present the project on Facilitating green public investments in Moldova: Implementing the designed Clean Public Transport (CPT) Programme.
to present the main finding of the draft report on potential funding sources.
to identify next steps in CPT programme implementation, in particular, how programme implementation unit (PIU) should be set up.
Participants
The meeting brought together the key domestic policy actors in the environment, transport and financial sectors in Moldova.
Background
OECD supported the Moldovan Ministry of Environment – further its successor, the Ministry of Agriculture, Regional Development and Environment (MARDE) – from April 2017 to February 2018 in the project "Low-carbon public spending at the national level in Moldova." The main objective of the OECD-Moldova co-operation within that project was to assist in establishing a greener development path, in particular by reducing the energy and carbon intensity of economy. The specific objective of this first part was to help increase the capacity of Moldovan ministries with an environmental agenda in their portfolio to design a green public investment programme in the public transport sector in line with good international practices.
Meeting documents:
Related documents:
Policy Highlights (English | Romanian)
Publication: Promoting Clean Urban Public Transportation and Green Investment in Moldova